Project engineering
Product development, projects, study materials, applications and more.
Quality molds and tools
MATRI-FER production of molds and tools.
Ready products
Churros Bivolt machine for residential use.
Rapid prototyping
3D printing. Prototype your ideas with KAE.
Own tooling
Tools for stamping and injection mold.
Terminals and connections PCI
Meet the DIN 46249 and NBR 5171 standards.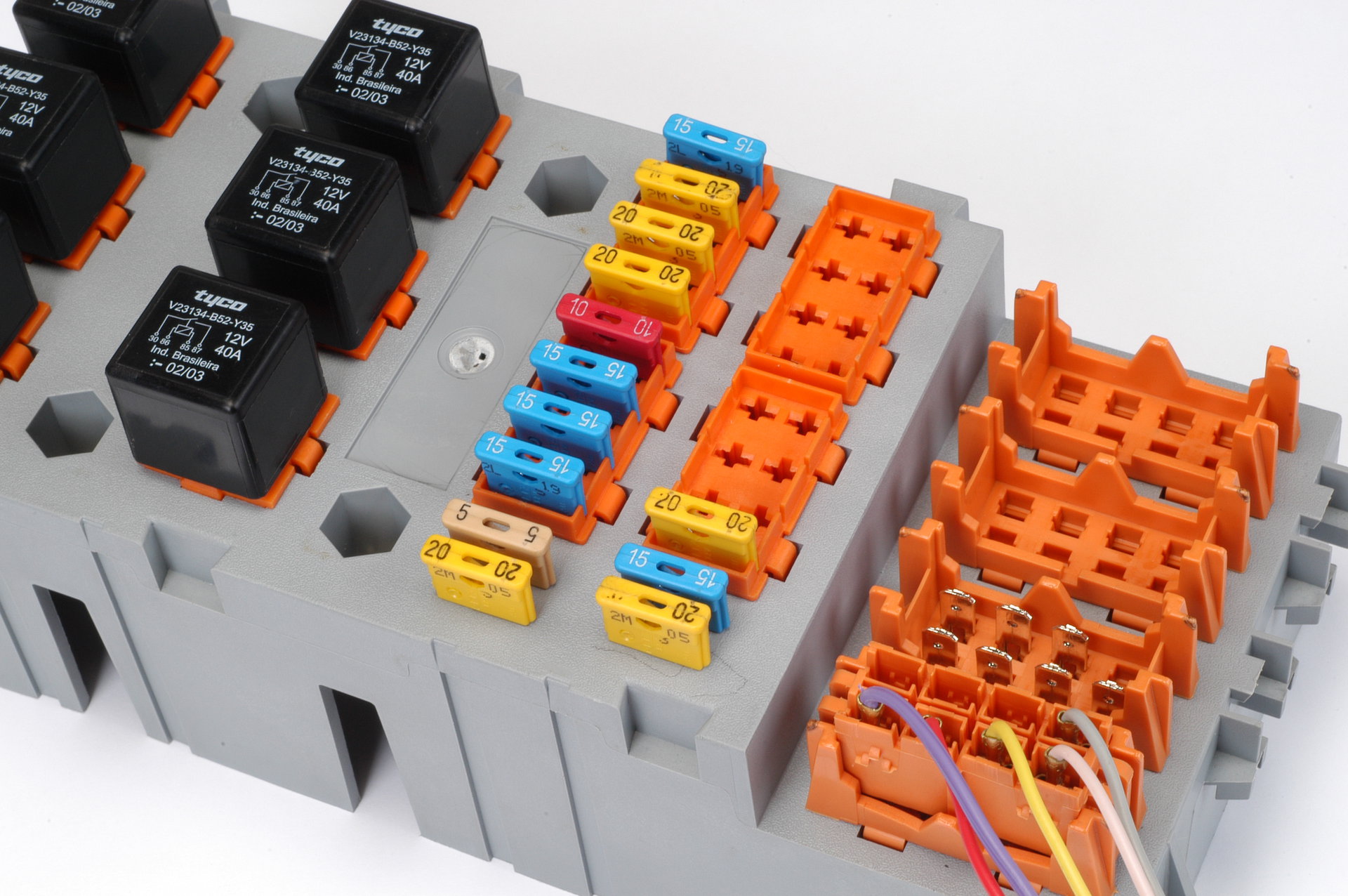 Automotive Power Station
Meet our Central Electric modular automotive. Standardize its quality.
Mini modular electrical power statio
Meet our mini power plants.
Fuseholders KAE
Fuseholders modular for easy application.
Female terminal with lock 6.3 x 0.8
Without treatment and tin. Check our size.
Selectors voltage
voltage selector, single-phase 127 / 220V voltage selector, three phase 127/220 V 220 / 380V
Protector terminal
Protectors female terminal with and without locking and guard male terminal with lock.
A company that fits in your company.
Development product:
​Project Engineering, Rapid Prototyping, Injection and Overpressing Plastic, Metal Stamping, Laser Engraving, Painting Final and complete tooling tip. A whole structure ready to let their products to the strictest standards required by the global market.


Contact us in their development. We have broad framework for the development and production of their products.
They are our main products.
Our Products: ​
The KAE possess a diverse range of automotive products and electrical components in order to meet the most stringent safety and quality standards found in the global market.
They are our main products:
/ Terminals Standards / Terminals PCI / Voltage Selector Switch
/ Power Station Modular / Minicentral Electric Automotive
/ Fuseholders / Connections Universal Sealed - SEAL Line
/ Command Box / Line Relays / Equipment UV-C for Hortifruti
/ LED lamp Banister / Derivation Central
/ Fuses Littelfuse / Crepes Machine / Churros machine
/ Supply Electrical Whips Special